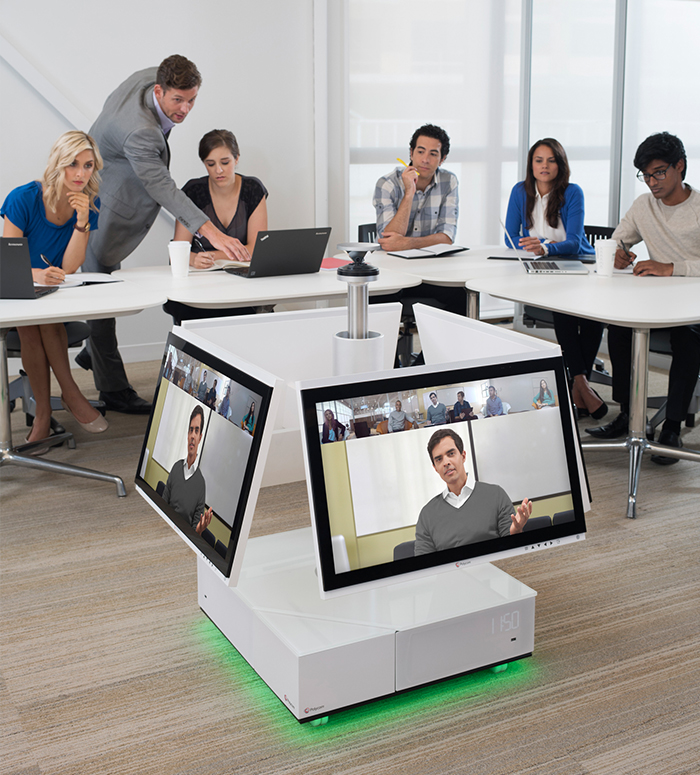 At Super Tech Supplies, we are always looking for ways to get in to your hands amazing products and at the same time help you save money. Here at Super Tech Supplies we have been working towards providing our clients with access to tomorrow's technology by using the most advanced telecommunication solutions and services that are available today.
Our vision is to become an industry leader in online retail and distribution, in Telephony and installation Equipment which we work towards achieving by specializing in Retail & Wholesale remarketing of New and Refurbished PBX/VoIP Phone Systems and Data Equipment for small, medium and large organizations, and have a full line of installation tool and stocking and supplying a wide variety of telecom/communication Parts, products and accessories.
That is why we carry the world'd top brands when it comes to technology and to the world of telecommunications. We carry top brands such as :
-Polycom
-Sony
-Hikvision
-Samsung
-Nec
-Mitel
-Grandstream
-Klein tools
and many more.
Learn more about each brand we offer through our weekly blog posts and our social media posts.
Find more about Polycom here:
Polycom is an American multinational technology corporation which develops voice, video and content collaboration. Polycom was created in 1990 by Brian L. Hinman and Jeffrey Rodman and has since then become one of the top technology communications corporations. Throughout the years Polycom has grown both internally and by acquisition such as :
ViaVideo Communications Inc
Circa Communications
DST Media
VCAS software from AGT
Accordent Technologies
ViVu Inc
Atlas Communications Engines, Inc
and many more.
Each device has a a set of features that will help you with your individual needs. Such features include:
24 hour talk time battery
Call Waiting
Off-hook Call Placement
Echo Cancellation
Call Pick-up
Date and Time
Call History
Local Phone Book
Adaptive Jitter Buffer
Packet Loss Concealment
Background Noise Suppression
Calling Party Information
Three-way Calling (Conference)
and many many more features.
So why choose Polycom instead of other products? Well,because they emphasize on several user friendly features such as:
-Providing a superior user experience
-Making technology that is easily integrated into your business
-Simple solutions to problems
-High quality technology
-Meeting expected standards
-Polycom products work easily with other products ,making the integration easier
So keep up to date with the newest Polycom we have here :
https://www.supertechsupplies.com/brands/Polycom.h...
and get to know more about them here:
Polycom 2200-07840-001 SoundStation2W EX Mic Pods, Part# 2200-07840-001
https://www.supertechsupplies.com/polycom-2200-078...
Polycom 2200-16020-001 SoundStation 2 Power Supply, Part# 2200-16020-001
https://www.supertechsupplies.com/polycom-2200-16020-001-soundstation-2-power-supply-part-no-2200-16020-001/
Polycom 2200-16155-001 Soundstation 2 EX Mic Pods, Part# 2200-16155-001
https://www.supertechsupplies.com/polycom-2200-16155-001-soundstation-2-ex-mic-pods-part-no-2200-16155-001/
Polycom 2200-06415-603 Interface Module, Part# 2200-06415-603
https://www.supertechsupplies.com/polycom-2200-06415-603-interface-module-part-no-2200-06415-603/
Polycom 2200-07242-001 VTX1000 Subwoofer with Amplifier Kit, Part# 2200-07242-001
https://www.supertechsupplies.com/polycom-2200-07242-001-vtx1000-subwoofer-with-amplifier-kit-part-no-2200-07242-001/